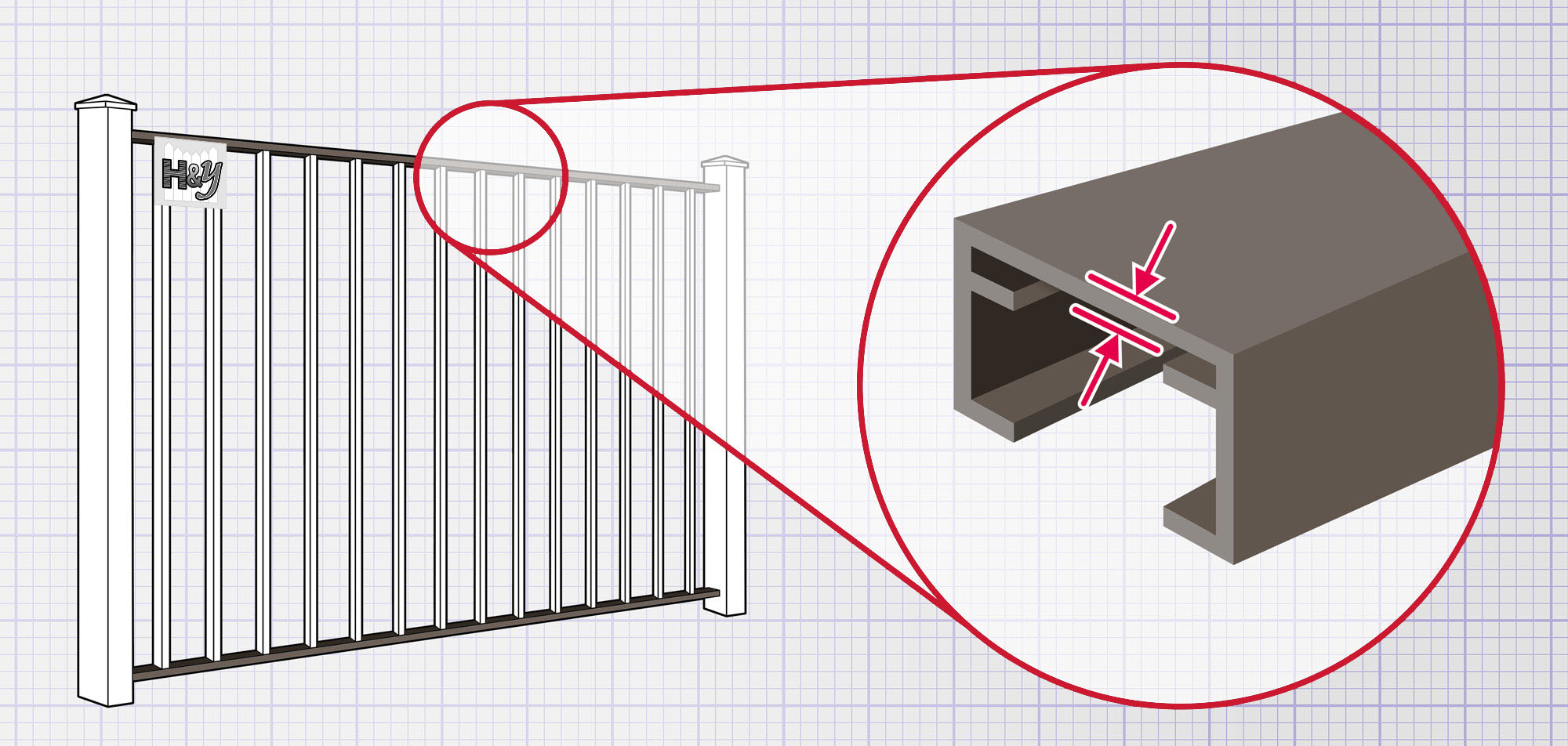 Aluminum Rails
We differentiate ourselves from numerous competitors in the area with our top-notch aluminum rails. Our rails outshine many other alternatives due to their strength and high-quality manufacturing. It's important to note that the horizontal rails often act as the weakest component in lower-quality aluminum fences.
Actions such as sitting on the fence, climbing it, leaning heavy objects on it, or having branches fall onto it can easily deform a subpar aluminum fence rail. However, our fences are more resistant to these pressures due to their robust construction. One major reason why our fences endure and maintain their pristine appearance is the superior aluminum quality we use for both residential and commercial clients.
Each component of our fences - be it posts, rails, or pickets - features a durable factory-applied powder coating. This coating is adept at resisting scratches, preserving the fence's elegant finish, and preventing color fade, even under Sarasota, Florida's challenging sun and weather.